How to play with friends on league of legends
Game process
3802
December 9th, 2018
/
/
/

How to play in League of Legends with Real-Life Friends

League of Legends has ranked top among the team online games and attracts more and more participants. However, the trick is that it involves competition and as soon as rivals lose control they can misbehave and even abuse each other when they are losing. Such insults do not contribute to the pleasant playing experience at all. The competitive nature of the game implies that to make friends on League of Legends is next to impossible unless they are on your team already.
Yet, it can be different with real-life friends when people know each other in person, respect them and thus behave in a more decent way. Besides, it is more interesting to play and chat with people whom you already know.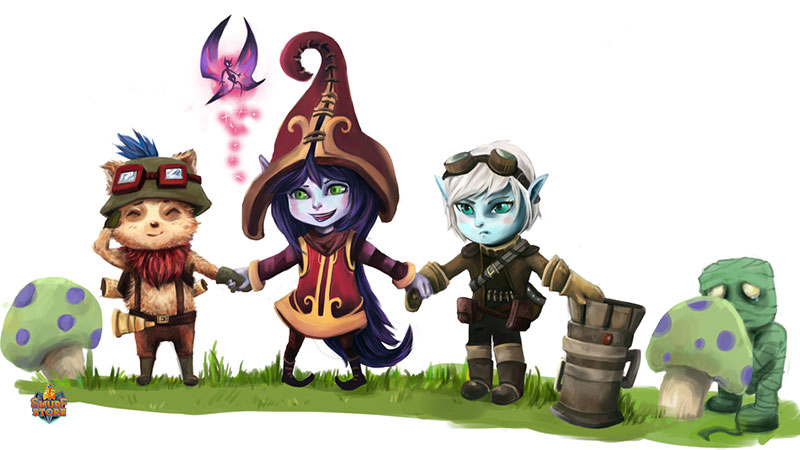 League of Legends friends: how to find them
Team playing is always fun in a game. They can help you in the battle, it is nice to talk with them and this gives you a team spirit. That increases the chances to win and to get a generally positive impression about the game. After all, any game is about fun and experience.
Playing League with your friends is always better. It is no problem if you have not got any pals yet. Boost your communication skills and be more talkative. The first option is to find friends is to approach those in the game already. Yet, they still remain strangers and to find good people, who can play well and be relied on, is pretty hard but not impossible.
Meeting people online, playing with them and making friends with them is fun as well if you are able to contact the right persons. There is a bunch of coarse and rude guys there, unfortunately. They don't have any desire to keep up the conversation. That's still ok, if you run into such, leave them in peace and avoid their negative vibes. After all, there are friendly buddies to enjoy communication.
When you are trying to interfere with somebody's life asking questions, remember that everyone wants their personal space. If they are not talkative to strangers, that's normal. If you percept that manners are not built into their DNA – just avoid them and don't waste your time talking to those who don't appreciate your efforts to be nice.
If you don't have any real friends who are passionate about LoL try to tell them about your experience and perhaps they will be interested in that too and even stay.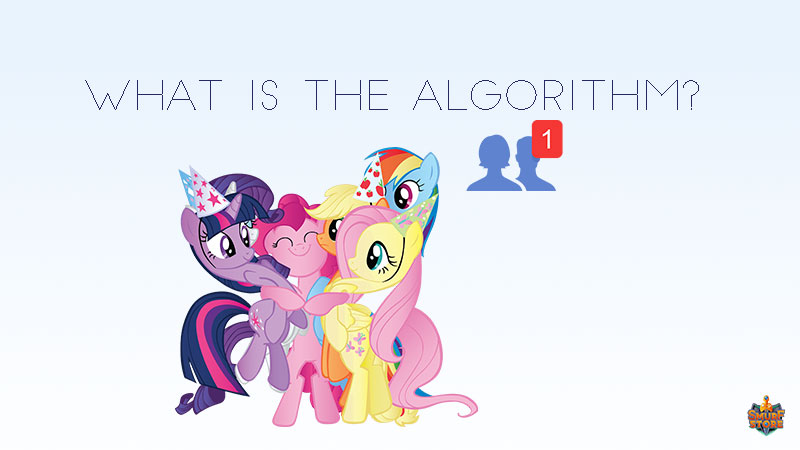 What is the algorithm to add friends on League of Legends?
To activate the function of adding friends you need to turn this feature on in the client with the "Add friend" button. The Riot developers cooperate with Facebook when recommending you friends in a game. Here is the scheme:
They get access to your friend list.
Then analyze who of your friends is in-game too but still not your friend in a game so that you could send them invitations.
The system gets access only to your friend list, your real name, and your thumbnail photo. It cannot be seen by anyone thought but only people whom you authorized to be connected on Facebook. Your FB profile photo won't become your icon in LoL either.
The feature won't post anything on your timeline feed or won't send any notification to your friends.
So it will be solely up to you to choose whether you are eager to play with friends on LoL or not.
The option to make friends on League of Legends is not compulsory so you are free not to use it.
An FB friend request and LoL recommendation are not the same, you will distinguish them easily.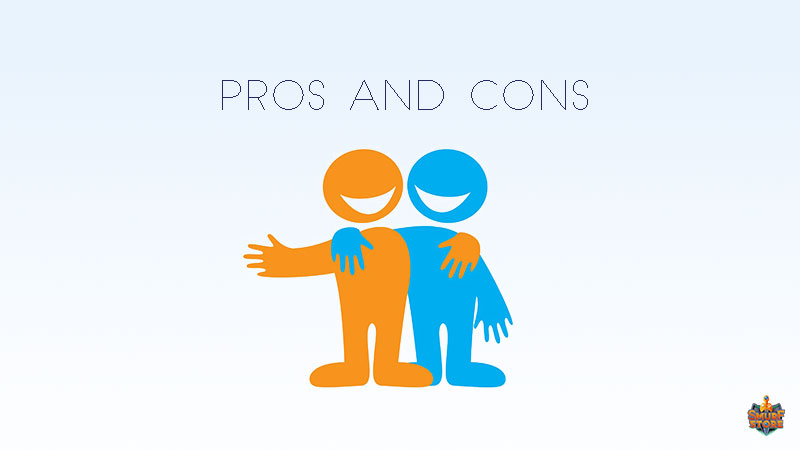 Pros and cons of playing League with friends
| | |
| --- | --- |
| Pros | Cons |
| When you decide with your lol friends who will play as Champions and who will have other roles, you are more likely to agree faster and to have a more productive and civilized discussion. | You have to be polite and include your friend in a game even if they don't do quite well and can be a catastrophe. It weakens your chances to win, yet this is just a game. |
| You know your friends' drawbacks and in what situations they can have their moments. So you have more chances to win when you distribute the roles correctly when building up your strategy. | It is good when you win together but when you lose, it can test your friendship. No guarantee that your friends won't blame each other for their misfortunes. Be ready to check whether your friendship is strong enough to pass that test. |
| If you gather for a LAN party in one place with your IRL friends, you can communicate even faster in real time. Besides, your rivals have no chances to overhear you in the common chat. | You have to choose words when the things are not in your favor. As a team, you are all to blame. These are your real buddies, so do your best to be nice even if you all are angry and upset. |
| If you play together and have common interests, you have a lot to talk about including your excitement and impressions of the last hot battle. | You don't have anything positive to share if your experience was disappointing, rather on the contrary. |
| When you know, the people close enough you are playing with, it makes more sense and makes you a real team with stronger bonds. | |
How to play league of legends with friends
Once you have some people you know that also play League of Legends, you will want to play with them in real time in the same game session as you are doing. All of you are supposed to be online to join the game together. Then you need to invite them to your team. For that, you need to click play. Then you select the game mode. It may be for example PvP or Co-op vs. AI.
Choose the window "I will invite my own teammates". You will see the list of friends whom you can invite at the moment and who are online but not in the game yet. When they accept your invitation, you will see them on your team. Then click "start game" and go ahead.
As you see, the steps to invite your friends to the game are pretty easy and after a couple of clicks, you can get as strong support as you want.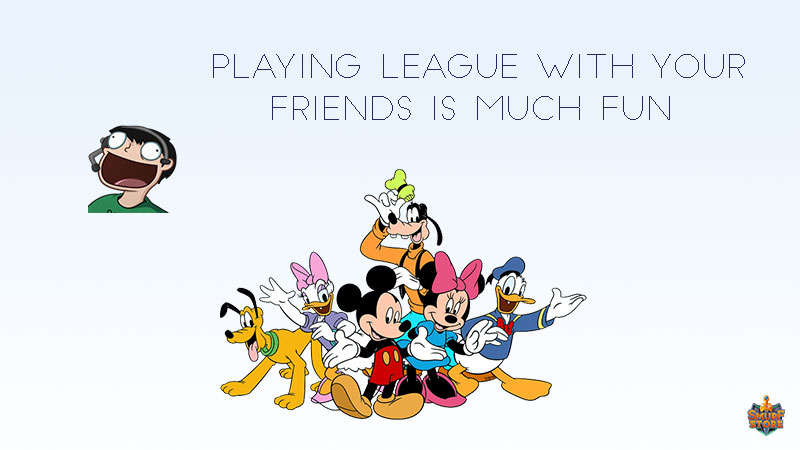 Playing League with your friends is much fun
It is always nicer to play League of Legends with the people you know. It has its own pros and contras and you may create a team of buddies who will help you to achieve success. They can back you and with their strong sides which you are familiar already, you will do well. Chatting with IRL friends in the game is more pleasant too.
The conversation becomes more polite and vibrant. The only thing you should consider is that in some moments which are not in your favour, you should remember to not blame them for mistakes.
Our team wishes you good luck and pleasant game experience!