All Hail the Judicator: Silver Kayle Skins for Sale
With skins like Silver Kayle, the game becomes more thrilling both for you and your enemies. You surely get a lot of attention, no matter which kind of attention it is. And your opponents will surely get inspired. It's a pity that the Riot store does not sell this unique version of the beloved champion and have no plans to make it obtainable in the foreseeable future.
But websites like Smurfstore.co make it possible to buy an account that already has Silver Kayle skin. In case of this store, it sells its League of Legends items for an affordable price and does not make gamers pay through the nose. Even more than that, you can customize your account by setting some filters according to:
●
Champion's role in the battle
Once you've found what you've been looking for, don't hesitate to place an order! These accounts are in demand and usually don't stay in stock for too long.
How to Get Silver Kayle
This skin was awarded to people who had bought the collector's edition of League of Legends back in 2009. It's not available to obtain through the Riot store, Mystery Gifting, or Hextech crafting.
If somebody offers you a Silver Kayle code, it's likely a scam because these codes don't work anymore. Basically, the only way you can obtain this unique version of Kayle is by getting an account that already has it.
And when it comes to League of Legends accounts for sale, SmurfStore would probably be your best option! This website offers myriads of high-end items for a good price!
What Does This Skin Look Like?
Here are two splash art pictures created by Jem Flores (with and without her helmet):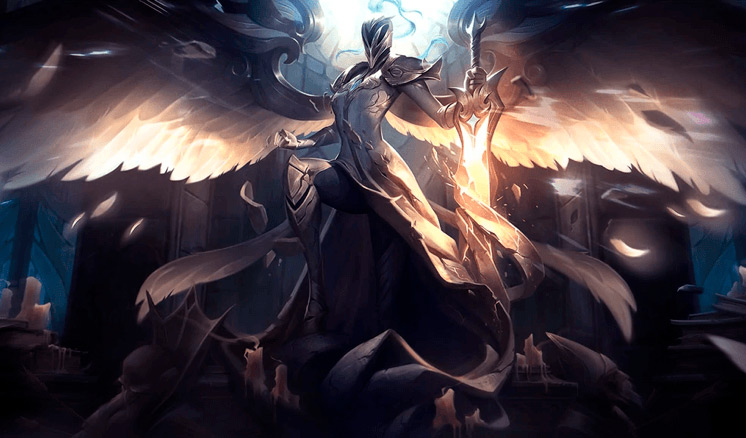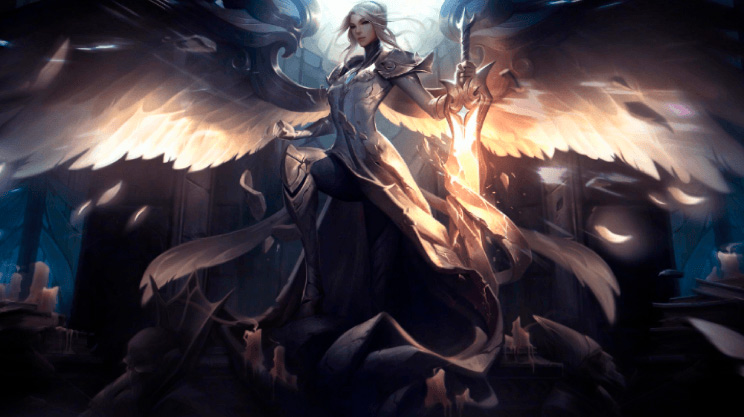 And that's how the skin looks like on the battleground: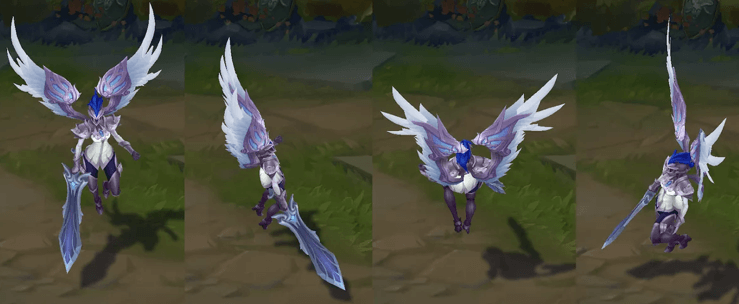 Have You Found Your New LoL Silver Kayle Account?
We sure hope you have! And don't worry if you haven't, you can just come back later. Our store gets new arrivals on a regular basis, so be sure to check it out from time to time. SmurfStore cares about its customers and offers them many benefits:
●
Amazing collection of hand leveled accounts
●
Responsive and competent support team
●
Reasonable and affordable prices
●
Protected data and payment information
●
Instant delivery right to your inbox
Keep in mind that even if your desired item is already verified, you will still be able to re-verify it using your own email address.
Is It Safe To Buy Accounts At This Store?
Yes. SmurfStore ensures the secure connection between the server and the client. The website is using an advanced secure sockets layer certificate and works with reliable payment processors.
Can I Lose My Account?
That's highly improbable as SmurfStore does not sell botted accounts and related bans should be no issue for our customers. Should there be any, contact our support team and we'll see what can be done.
If you have found Silver Kayle for sale, hurry up to buy it while it's still available in stock!
WE ACCEPT