LoL Practice Tool – How to Improve Your Game
Guides
5876
January 20th, 2019
/
/
/

What is the practice tool in League of Legends

The long-anticipated LoL mode is finally here. The developers from Riot Games had listened to the requests asked by thousands of League fans all over the world and released the new big update in 2017 that delivered the mode called Practice Tool. Basically, this a training/sandbox mode where you can play, despite your skill level just with the purpose of practice or fun.
Many months before the release the representatives of Riot Games assured players that this mode can't be added to the game. However, after multiple fan requests the mode was included for free in LoL.
The community is more than pleased because they received a vaster version of the in-game training tool with multiple small, but very useful tweaks and features. Unsurprisingly, that the new tool attracted millions of new players to this already very popular game.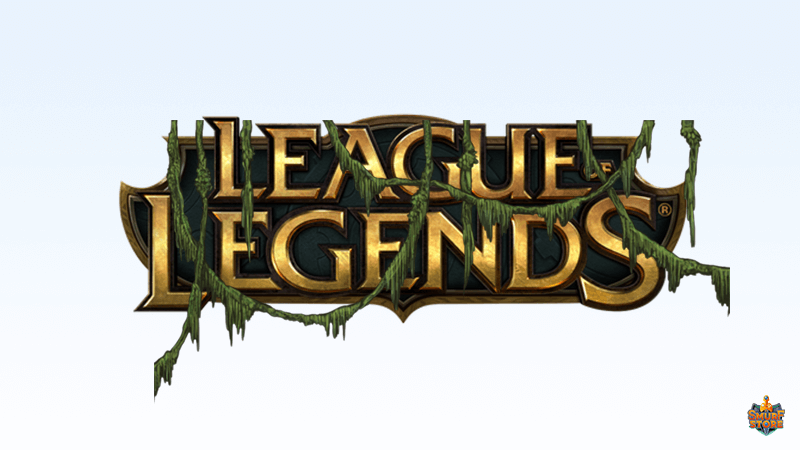 What is The League of Legends Practice Tool?
It is strange but there was no any official training tool for one of the most popular games in the world. You could only practice in a mode by beating bots or during the first tutorial match. However, the Practice Tool delivers more opportunities for a more complex training. A lot of interesting small tweaks were added as well like freezing the leveling up, turn off all towers and summon a dragon.
If you are wondering what is the League of Legends Practice Tool, this mode gives an opportunity to test all champions in a sandbox with bots, without online matchmaking.
In addition to learning the map and testing champ's skills, players will be able to practice the special features – like the recharge of skills, health restoration, leveling up, game reset, indestructible towers, etc. All these features will allow LoL players to create special scenarios for testing any skills besides the online matches with real players.
In particular, you can focus on the following aspects of training:
mechanics and skill combinations for all champs;
jungle gameplay;
endless kills;
damage values for various sets of champions;
getting to know every nook of every map (like setting up totems, jumping through the wall, etc.)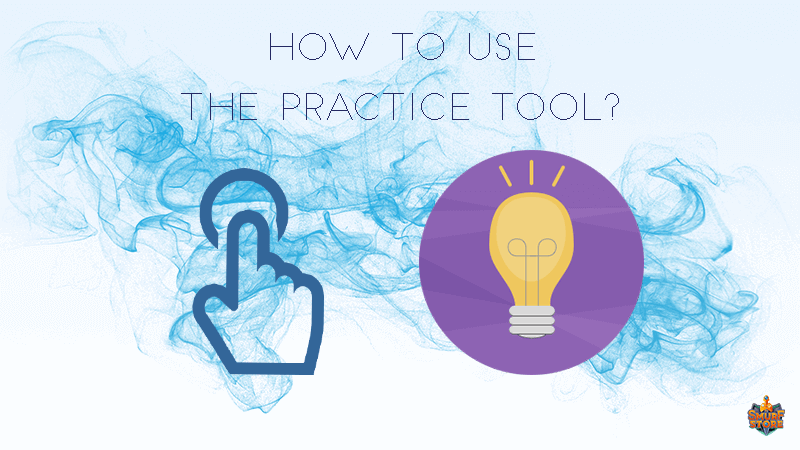 How to Use the League of Legends Practice Tool?
During the launch the tool was supporting a few useful commands. You just had to update the game, then launch it, choose Training and press the Practice Tool button to start the mode. Eventually, more features, tweaks and commands will be added with each new update of this mode.
Are you thinking exactly how to use League of Legends Practice Tool? Currently, you can apply such commands in this mode:
Instant leveling up;
The game's reset – if you are messing up, like didn't lock XP, have no gold and tired of pushing the Gold button, you can save yourself from suffering by launching the game completely with Reset;
Locking up XP levels – you will be able to level up without toggling. The awesome opportunity for the gamers who want to skip farming and train their champs on different levels during jungle moves;
Instant revive option for the gamers who managed to die during the practice mode;
Auto-refreshing option for cooldowns – you can completely ignore the cooldown to apply it practically unlimitedly;
Auto-refreshing option for energy/mana – the spells won't cost a thing since the gathered resources won't drain with this option on. Use any spells recklessly;
Auto-refreshing option for health points – the instant regeneration of health (even Mundo will seem a total newbie compared to this mode). You will become indestructible;
Use cursor for teleportation – just press and teleport to the point of the map. How cool is that? Instant teleportation allows learning the map in a few sessions without effort. Just jump across the Summoner's Rift and kill the mobs as fast as you can!
Adding gold with just 1 click – just like you can gain up to 10K of gold without boring and long farming. It will store in the inventory. Only 5 clicks and you will get as much gold as an average AD carry usually builds;
Turn on/off the spawn of minions whenever you want;
Make those tower indestructible by the switch on/off option;
Turn on/off the towers making them completely non-harmful just like with minions – think of Ohmwrecker in a useful way;
Fast forwarding the game progress up to 30 seconds to skip the slow minions and make them fight instantly;
Endless spawn of ailed or enemy dummies – depending on your needs and practice goals you can come up with the new tactics involving the use of instantly respawning dummies. They will regenerate in a few seconds;
Remove all dummies from the map – make it a kingdom for one king;
Multiple spawn options – you will be able to spawn any jungle plants/camps, different drakes (including Cloud, Infernal, Mountain, Ocean and Elder Drakes).
According to Riot Games developers, the production process of creating the training tool was somewhat different from how they normally work on new functions. The first version of League Practice Tool is very basic, it offers only the main commands that will be upgraded practically each month. The developers encourages LoL players to send them requests with new features that can be included to the game. Follow the news about the updates!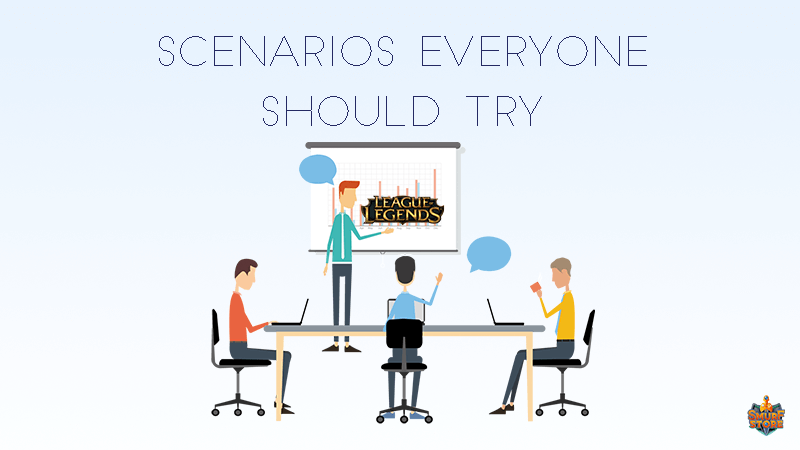 The Practice Tool scenarios everyone should try
One of the best features delivered by Practice Tool in LoL is that you can play up multiple scenarios. The official website suggests training with such scenarios that are available immediately after the mode's launch:
1. Clear training of early jungle moves:
launch Practice Tool in League of Legends;
shop your champion and runes;
teleport to the desirable initial camp;
you don't have to walk at all;
the game can be fast forwarded by 60 seconds;
you don't have to wait long for spawns of jungle camps;
train a jungle path.
Also, it is possible to press Reset Game button and instantly play this scenario once more without a loading screen, after gaining a few levels. Additionally, the LoL players may use the option "Respawn Jungle" and train your skills in a specific jungle camp over and over again.
2. Endless last hitting on the first level:
launch Practice Tool;
make the turrets completely indestructible (check the field);
it means that minions won't be able to take the tower down;
locking up the level so you couldn't level up automatically;
practice endless last hits on the constant damage at the 1st level (or any other locked level);
after leaving a shop, you should teleport to any lane of the map – who needs walking anyway;
fast forwarding the game progress for 90 seconds to let the minions get into the desired lane;
train the endless last hits.
3. You can come up with your own Practice Tool scenarios including:
training the flashing over the terrain;
placing wards on the map;
testing new builds or champs and items;
destroying as many towers as possible during the limited time period;
training the threshing hook option;
solo skills of a specific dragon;
testing DPS on certain bots.
Why do you need Practice Tool in LoL?
Everyone can benefit from playing LoL Practice Tool. For example, if you intend to level up from Diamond rank to Master, understand how ultimate of Rumble works, then this training mode will surely fill in the gap.
In simple words, if you don't know how to use Practice Tool in LoL, take it as a vast sandbox that allows spending the in-game time for practicing in every way possible. You don't have to die in real matches and feel disappointed after every loss. As you have already understood this tool will be useful not just for new Summoners but also for experienced gamers. After all, you are to be perfect and there is no limit to perfection when it comes to League of Legends.
The great thing is that League of Legends Practice Tool offers a number of rather interesting scenarios. Improving your LoL skills has never been easier, you can climb that Diamond ladder practically without sweating.
Make sure to leave your request in the special form on the official LoL website in order to let the developers add more features to Practice Tool.
SmurfStore
will continue to post the detailed guides for LoL players, along with bonuses and commercial deals with the best items that can make any game even funnier to play.