Classic Championship Riven Accounts for Sale
Not only does Classic Championship Riven look good, but it also is considered to be one of the rarest skins in the game. There's no way you can purchase it in LoL, but you still can get yourself an account with this vintage version of your favorite hero.
SmurfStore.co invites you to check out its list of hand leveled accounts it sells. Our new customize & filter feature makes it so easy to find exactly what you're looking for! Customize your acc according to:
Don't miss this chance to obtain the account you've always wanted!
What's the Price for a Championship Riven Acc?
You will usually find such profiles for sale starting from $200. Note that Hextech chests do not contain them. Unlike the 2016 version, the Classic skin is something one can brag about to his or her friends.
As always, you can buy yourself one at the best & most convenient online store!
Are There Two Variations of Championship Riven Skin?
In celebration of the 2012 World Championship in North America, Riot released their first ever Championship skin for Riven. Players were able to buy it in the store for a price of 975 RP or get it while attending the finals.
In 2016, Riot revamped the original skin and made Championship Riven 2016 part of the so-called Championship Bundle.
Here's a few things that distinguish the classic skin from the 2016 version:
SmurfStore.co sells accounts with the rare vintage skin for a reasonable price!
How Does the Vintage CR Look Like?
You might want to take a glance at the unique appearance of this atonement-seeking exile with a stylish sword.
This is the artwork made by Kienan 'Knockwurst' Lafferty: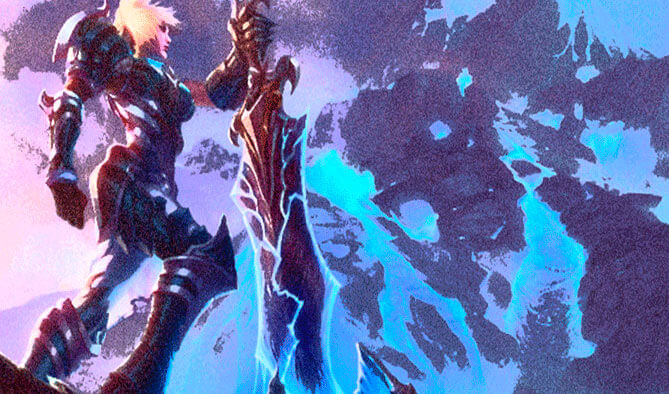 And here's how she looks on the battlefield: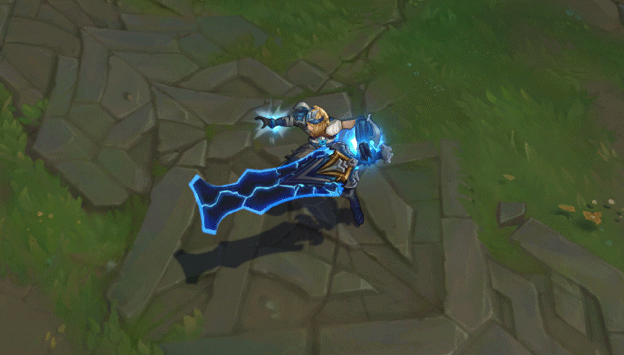 Yes, You Can Buy Championship Riven Here
This store saves you lots of time and, probably, money. You will likely find what you want in the catalogue, so don't hesitate to make a purchase! Just have a look at SmurfStore's advantages:
●
Top collection of hand leveled accounts for sale
●
Helpful and amiable 24/7 live chat customer support
●
Affordable pricing policy
●
Customer data & payments protection
●
Quick deliveries right to your email
Don't get intimidated when you see that the account you like is verified. You will still be able to verify it again with your own email. Be sure to contact our customer support if needed.
Customer Safety Above All
SmurfStore.co ensures the secure connection between a client and the server by using the SSL certificate. Payments are processed by the reliable PayPal and other payment methods.
Can I Lose My Championship Riven Account?
No, because SmurfStore does not sell botted accounts. Should something even happen to your acc, you are going to get a replacement for free.
Be sure to get your own Classic Championship Riven acc!
WE ACCEPT