Look at These Fantastic PAX Sivir Accounts for Sale!
Despite not being the rarest skin in the game, PAX Sivir still remains a coveted thing to have for many players as there is no legit way to buy it. Nonetheless, online stores sell accounts with this skin, allowing you to flaunt the unique appearance of the popular character on the battlefield.
SmurfStore sells it too, and for a good price. Be sure to take a glance at its list of hand leveled accounts for sale. On this platform, you can customize your account according to:
●
Champions role in the game
●
Ranking tier (including unranked)
●
Rare skins availability
It may be your best chance to get this rare skin, so consider making a purchase right away while it's still in stock!
A White-Haired Fortune Hunter with Cyberpunk Vibes
Those who've see the 2010 "Tron: Legacy" movie will quickly notice the references. Pixie hairdo, phosphorescent light-blue patterns, and the overall look make you remember what you've seen in the film.
This skin was one of the presents that were given to those who had attended Penny Arcade Expo in 2011. Many people decided to sell their codes later when it was still possible to use them. Even at that time, the price of PAX Sivir was about $200. It costs even more now, up to $350 or higher.
As of today, you can obtain this skin only by buying an acc that already has it.
Is It Still Possible to Redeem a PAX Sivir Code?
Special codes that had been given to the attendees of 2011 PAX event were disabled three years later, in 2014. It means that even if you have such a code, it cannot be redeemed now. Beware of scammers that may try to sell you such codes online!
Especially since you already know where to find this skin for sale — and for a reasonable price.
Original PAX Sivir vs. NEO PAX Sivir
It 2017, Riot provided summoners with an opportunity to craft a slightly revamped version of PAX Sivir skin with 10 gemstones. Those who had already owned the original skin received the NEO version for free.
Here are the main differences between them two:
●
Different color schemes
●
Red trails for the spells in the original version
●
Unique loading screen border for the original version
There are even two variations of splash art which make it possible to compare two color schemes: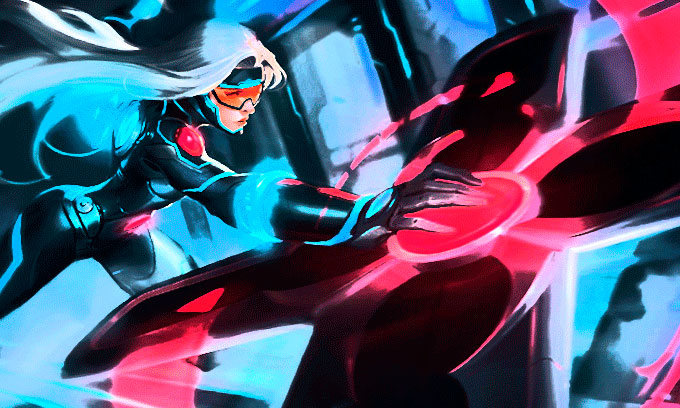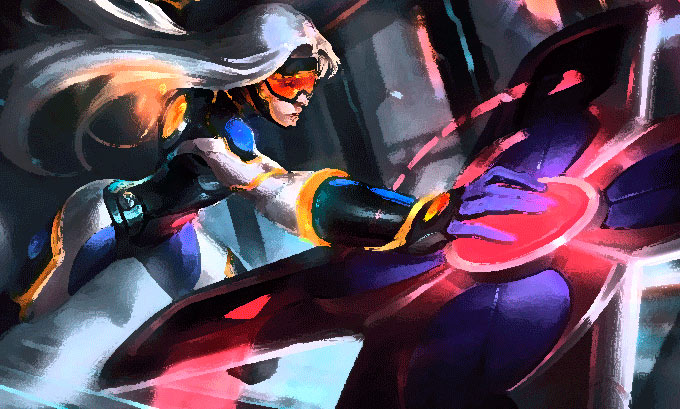 Buy a Badass PAX Sivir Acc at SmurfStore.co
SmurfStore.co offers some nice advantages for all fans of League of Legends:
●
Great range of hand leveled accounts
●
Data & payment protection
Note that even when you purchase a verified account, you will still be able to re-verify it with your own email. The support team will help you out if needed.
Customer Safety
The SSL certificate, PayPal and other payment methods ensure the safety of data and payment processing on the website.
Can I Get Banned?
No, as long as you don't violate the rules of the game.
Don't hesitate to get your own PAX Sivir account!
WE ACCEPT