Have a Look at Rare Championship Thresh Accounts
The end of 2013 Season Three World Championship saw the introduction of a new awesome skin — Championship Thresh. Since it was a limited-time offer, only those who had been already playing League of Legends got a change to buy this unique garment for the champion. Unfortunately, other players cannot find that skin for sale in the game anymore.
But they still can buy it at Smurfstore.co as it sells accounts with unique skins! And not only that, but it also offers access to fantastic accounts for a reasonable price. Its new customize & filter feature makes it possible to save time and find the desired item in a blink, narrowing down the catalogue according to:
●
Various geographic regions
So check out our collection of wonderful accounts for sale and make your best purchase with SmurfStore!
How to Get Championship Thresh
If you ever wanted to make Thresh even more badass, this look would probably be your ideal pick. Blue flames are everywhere: under his armor, around his hands, and in his particles as well. Say what you want, but these Championship skins look really breathtaking.
With that being said, it's a shame that the in-game store does not sell these skins anymore. There are many players who would like to get them for their collection.
Thankfully, you still have one option left. Smurfstore.co offers accounts with Championship Thresh skin for sale, and you have a unique chance to get it for a nice price!
What does Championship Thresh LoL look like?
Here's the splash art made by Bo Lu: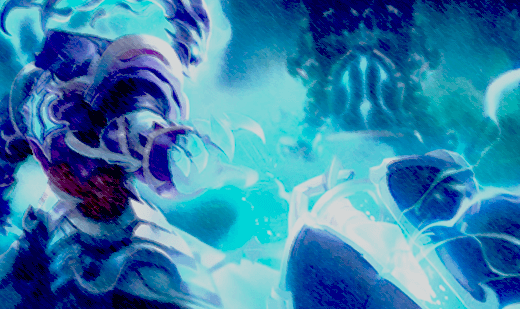 And that's how this version of Thresh looks like in the game: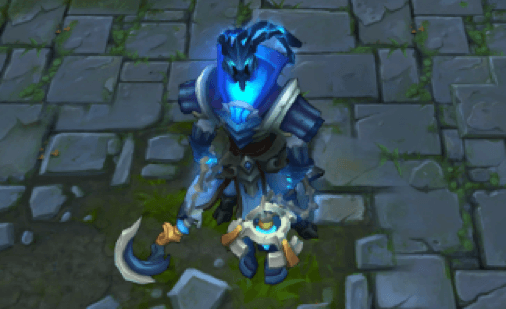 Check Out Hand Leveled Accounts for Sale at SmurfStore!
SmurfStore does its best in order to make its customers happy. It makes sure that its visitors have access to all accounts one could wish for, and it does it job well enough. So why don't you just go ahead and check out the catalogue of top-notch LoL items? Here's what you get when buying at Smurfstore.co:
●
Rich collection of hand leveled accounts
●
Instant delivery right to your inbox
●
Affordable prices for quality items
●
Protected customer data
●
Responsive 24/7 customer support
Some items that you encounter are already verified with another person's email. Don't worry, you'll get access to that email and still be able to use your own email address for re-verification.
About Customer Safety
You can rest assured that everything is safe. The connection between the server and the client is protected while payments are being made via PayPal.
Can I Lose My Account?
That's highly unlikely as the store does not sell botted accounts. However, if there's anything wrong with your purchased account, just send a message to our support representative and we will do our best to resolve the issue.
That said, hurry up to buy Championship Thresh skin because the supply is quite limited!
WE ACCEPT