Your Opponents Are Not Going to Handle Rusty Blitzcrank
This Rusty Blitzcrank skin was removed from the shop almost immediately after being announced, so there is only a small fraction of players who had bought it.
While the in-game store does not sell this skin, you may still find in on Smurfstore.co. You can rest assured that its price won't be sky-high because we care about our customers! SmurfStore offers many and various accounts for sale, and you can customize & filter them thanks to our new feature! Try setting filters according to:
●
Position on the battlefield
●
Rare skins availability
This feature will surely help you find the best possible option among the abundance of League of Legends items. And if you find an account with your desired rare skin, don't hesitate to buy it because nobody knows how long it's going to be in stock!
How to Get Rusty Blitzcrank
There are estimated to be around 250 players in League of Legends who have Rusty Blitzcrank. Almost all of them are those who bought the skin immediately after it had been released. In a short while, Riot decided that Rusty Blitzcrank was too similar to the default skin and removed it from the shop, offering refunds for the purchase. Many players did request a refund. Little did they know…
At the moment, Rusty Blitzcrank is considered one of top 15 rarest skins and costs top dollar. You cannot get it through Mystery Gifting or Hextech chests and it's not being made available every few years.
Oh, yes, but there's also another way you've been probably thinking about. You can try your luck in finding it on online marketplaces and simply buy it. Smurfstore.co sells tons of rare skin accounts for a good price, so you can monitor the website and see if your desired item is finally for sale.
What Does This Skin Look Like?
Here's the splash art painted by an unknown artist: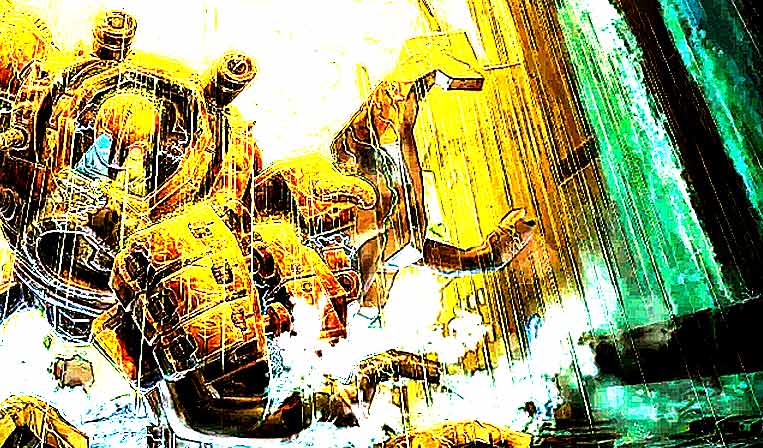 And that's how this version of Blitz looks like on the battlefield:

Have You Found Rusty Blitzcrank for Sale?
If you'll ever see Rusty Blitzcrank — buy it immediately. At least that's what most League of Legends collectors would probably advise you. With SmurfStore, you will hardly wait for a second thought as it has tons of benefits for its customers:
●
Impressive collection of hand leveled accounts
●
Competent support representatives
●
Customer data & payments protection
●
Instant delivery right to your inbox
And don't worry if your desired item is already verified as you'll still be able to use your own email for re-verification.
Is It Safe to Shop Here?
Yes, the store is using a advanced certificate to ensure the safe connection.
Can I Lose My Rusty Blitz Account?
That's highly improbable as SmurfStore sells only hand leveled accounts. Should there be any issues, write a message to our support representatives and we'll see what can be done.
Rusty Blitzcrank is rare bird, so you'd better buy it if you catch sight of it being for sale!
WE ACCEPT