Hurry Up, There Are Urfwick Accounts for Sale!
Urfwick is probably one of the most interesting skins in League of Legends as there are actually two champions instead of one. Sort of. Have you ever heard of the manatee called Urf?..
SmurfStore.co sells this and many other skins for a great price. Be sure to check out its collection of quality hand leveled accounts! With our new filter feature, you can customize your account according to:
●
Champion's role in the game
●
Ranking tiers (including unranked)
Don't miss your opportunity to get this rare skin. You are not going to regret shopping on this platform!
A Wolf in Manatee's Clothing
Despite Urf being a recurrent April Fool's Day gag, this version of Warwick tells you that it's no time for jokes. The champion has always been known as a dreadful beast, and it looks truly gruesome with his new manatee cloak.
You have a unique chance to buy this skin and flaunt it on the battlefield! There are few people who own it, so you are going to become the focus of attention from time to time.
How Much Does Urfwick Cost?
This skin was first introduced for an exorbitant price of 5000 RP. Then it had a lovely 99% discount and was on sale for 50 RP for some time. Finally, it went up to 500 RP before disappearing.
In 2017, Riot offered players a chance to buy Urfwick for 150,000 BE. Summoners with the original skin also got a crowned version of the "costume".
SmurfStore provides you with an easier way to obtain it. Have a look at what's for sale!
How Does Urfwick Skin Look Like?
Here's the splash art made by Bo Chen: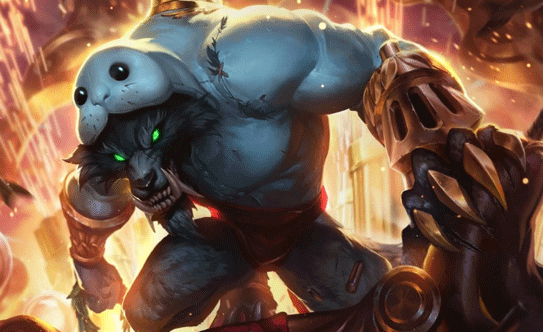 That's how this skin looks like on the battlefield: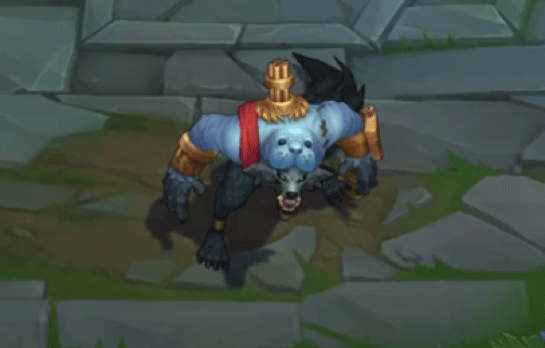 And here's the variation with a nice little crown: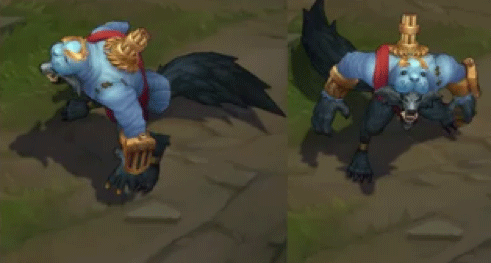 Time to Get Yourself an Urfwick Account!
Not only does SmurfStore sell LoL items, but it also strives to provide its clients with the best service possible. Each of its customers gets access to numerous advantages, such as:
●
Incredible selection of hand leveled accounts for sale
●
Responsive 24/7 customer support via live chat
●
Reasonable & modest prices
●
Quick delivery right to your inbox
●
Protected data & payments
Note that when you buy an already verified account, it means that you'll still be able to link it to your own email. Our customer support team will help you out if needed.
The Question of Safety
The store makes you shopping experience much safer by using the SSL protocol to ensure the protection of customer data. All payments are processed by the reliable PayPal and other payment methods.
Can I Get Banned?
Since this store does not sell botted accounts, it is highly unlikely. Should something happen, you will get a substitute for free.
Are you ready to enter the battle with a new Urfwick skin?
WE ACCEPT