Have a Look at These King Rammus Accounts for Sale!
With a King Rammus skin on your acc, you will be able to stand out in the blur of other awfully familiar heroes. Unfortunately, it is unobtainable today — that is, unless you already have it. Truth be told, there is only one way to get it: buy yourself an acc with this rare skin.
Of all the stores that sell rare skins, SmurfStore.co will probably become your favorite one. It features nice price tags and great range of hand leveled profiles for sale. Furthermore, it allows you to customize your account according to:
●
Champion's position on the battlefield
Enjoy quick and convenient shopping experience and find the account you've always dreamt about!
The Fastest Way to Obtain a Coveted Skin
The King Rammus version of the champion was given to players who participated in beta testing of League of Legends. Since then, summoners have been unable to get it in any conventional way. You cannot buy it in the store, nor can you get in by opening Hextech chests.
But it does not mean you can't get it at all. There are still accounts which feature KR among available skins.
What's the Price of King Rammus Accounts?
Surprisingly, this item is cheaper than most of other skins considered to be ultra-rare. Online stores usually sell them for $10-50, depending on the account.
Be sure to compare the prices at SmurfStore.co with other marketplaces. You are going to be pleasantly surprised.
How Does King Rammus Skin Look Like?
The artwork made by unknown artist has survived through all these years: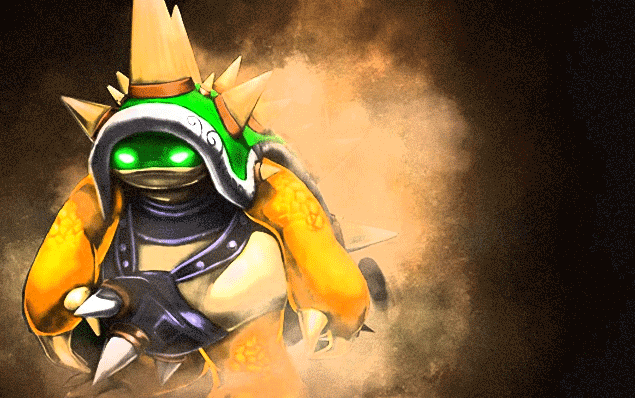 And here's how this version of Rammus looks on the battlefield: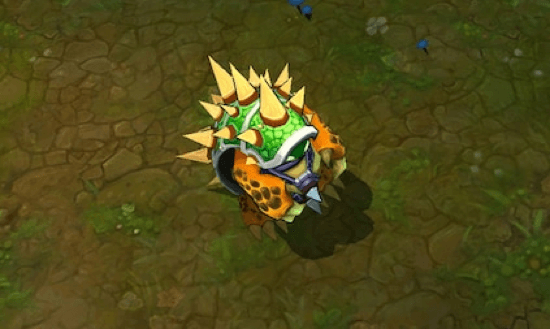 Get That Armordillo in Your Collection While You Can!
When you know King Rammus' worth, you may want to buy it while it's still in stock. You are not going to be disappointed with your purchase. SmurfStore makes online shopping much more convenient — and it offers some cool advantages, too:

●
Impressive range of hand leveled accs for sale
●
Responsive and competent 24/7 customer support
●
Instant delivery to your inbox
●
Customer-friendly pricing policy
●
Protected data & payments
Keep in mind that even if you purchase a verified acc, you'll still be able to re-verify it with your own email. Be sure to contact our customer support team once you have questions.
About Customer Safety
The store ensures the protected connection between the server and a client by using the SSL certificate. Payments are processed by the reliable PayPal and other payment systems.
What If I Lose My King Rammus Account?
SmurfStore will simply give you a substitute for free, should something happen to it. Note, however, that the store does not sell botted accounts — you won't get a replacement if you acc gets banned because of your behavior.
So, are you ready to get an acc with the rare King Rammus skin on it?
WE ACCEPT