Behold These Glorious Championship Shyvana Accounts for Sale!
Championship Shyvana is yet another skin introduced to the game during the Season Four World Championship. All League of Legends players had the chance to buy it at that time, and those lucky ones who did it still have this unique version of the champion. But what about new players or those who have changed their accounts since then?
Luckily, Smurfstore.co has got you covered. This online store sells top quality gaming items and has myriads of hand leveled accounts for sale. With its revolutionary customize & filter feature, customers can find and buy whatever they want according to several criteria, such as:
●
Ranking tier (as well as unranked accounts)
Check out all those fantastic items that Smurfstore sells! Their versatility and top-level quality will surely impress you.
Are You Ready to Wake the Dragon?
Clad in an impressive set of armor, this version of Shyvana looks just gorgeous. Bluish light emanates from her right arm and diamonds; her particles are also changed and it looks like she's spewing blue flames. It seems that she is more than ready for a serious battle!
When becoming a dragon, she retains that metal armor, getting a truly formidable look. In addition, this skin features new sounds and animations, including the blue podium stand before being teleported to the base.
After the Season Four World Championship event, this skin was removed for good. That's why Championship Shyvana's price can be quite high, especially when there are more than one rare skin on the gaming account. However, Smurfstore will offer your the best price possible.
What Does LoL Championship Shyvana Look Like?
Here's Championship Shyvana's splash art made by Brandon Liao: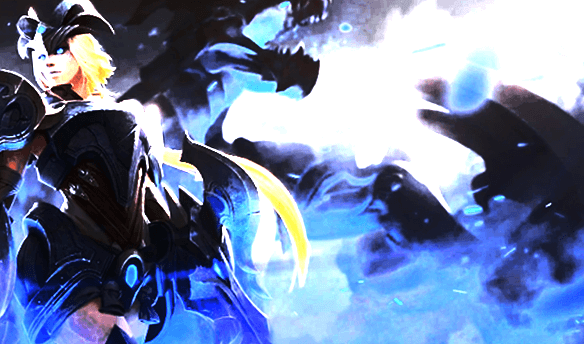 And that's how she looks in the game: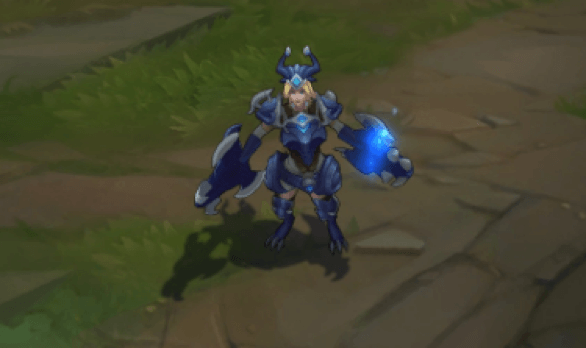 Yes, This Store Has Championship Shyvana for Sale!
If you've found a desired item on Smurfstore.co, don't hesitate to purchase it. This platform cares about customer satisfaction and makes everything possible to keep them content, offering:
●
Numerous hand leveled accounts for sale
●
Instant delivery to your inbox
●
Responsive support team
Your item is already verified? Don't worry, you'll get that email and still be able to use your own email address for another verification.
Is It Safe to Buy Championship Shyvana Accounts Here?
Undoubtedly, because the store establishes secure connection which protects customer data while payments are being made via PayPal.
What if I Lose My Account?
Smurfstore.co does not sell botted accounts, so you will not be get banned for the related reasons. That said, should there be any issues with your purchase, just write a line to our support representatives and we'll see what can be done.
Hey, we hope you've already got yourself a shining Championship Shyvana skin!
WE ACCEPT