Have a Look at LoL Victorious Graves Accounts for Sale
Victorious Graves is one of those skins that look totally awesome but are almost impossible to get. If you haven't finished season 7 with ranked rating Gold or higher, of course. The in-game store does not sell it and isn't going to do so in the foreseeable future. But that only makes it more desirable, so there's no wonder that there are more and more players who resort to online marketplaces.
Smurfstore.co allows you to buy Victorious Graves and get it delivered right to your inbox, provided that there's at least one account with this rare skin available. You can use our new customization feature and filter the catalogue according to:
●
Champion's role on the battleground
●
Availability of rare skins
Simple as that!
How to Get Victorious Graves Skin
Victorious skins are granted for players who finished the recent season with Gold or higher ranked rating. Each year players get a completely new Victorious skin, and the unique version of Graves was a season 7 reward.
Despite what some uninformed players say, you cannot get Victorious Graves through Mystery Gifting or Hextech crafting. Needless to say, the in-game store does not sell it and will hardly ever do. It leaves only one possible way of obtaining this skin: you can buy it online.
At this point, you should understand that the Victorious Graves' price hardly goes down as time goes by. That said, Smurfstore.co offers best prices for its accounts for sale and you won't have to pay through the nose.
What Does This Skin Look Like?
Here's the splash art created by Xu 'Crow God' Cheng: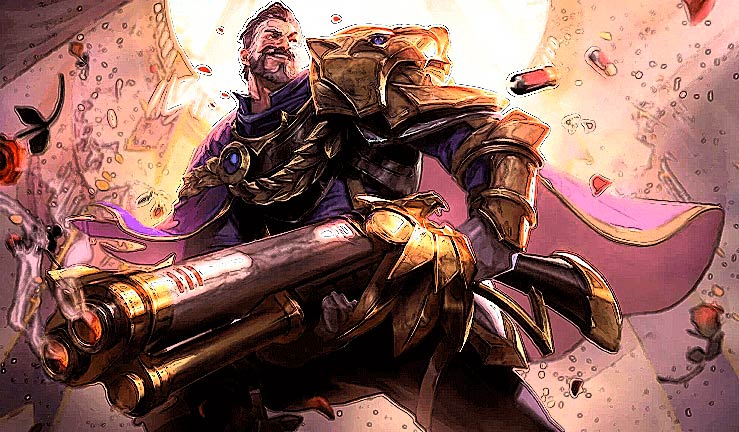 And that's how Victorious Graves looks like on the battlefield:

Myriads of Top-Notch League of Legends Accounts for Sale
Have you found Victorious Graves in our store? It's quite rare, so don't be too surprised if such accounts are unavailable at the moment. But be sure to come back soon as we are constantly getting new accounts to satisfy the needs of our customers! Here's what you get with SmurfStore:
●
Incredible selection of hand leveled accounts
●
Competent and helpful customer support
●
Protected payments and customer data
●
Instant delivery right to your inbox
Don't worry if your desired item is already verified as you will still be able to use your own email address for re-verification.
It Is Safe to Buy Accounts in This Store?
It is. The store ensures that the connection between the client and the server is protected by using an advanced security certificate, not to mention the reliable payment processor.
Can I Lose My Victorious Graves Account?
It's extremely unlikely as SmurfStore sells only hand leveled accounts. That being said, should there even be any issues, just write a message to our support representatives and we'll see what can be done.
We hope you've found what you've been looking for! Have you already purchased a nice Victorious Graves account?
WE ACCEPT