Time to Get Yourself Some Cool PAX Jax Account
Skins like PAX Jax are among the rarest in League of Legends. Once given to Penny Arcade Expo attendees, this unique version of the champion is in great demand even ten years later. Imagine how cool it would be to enter the battlefield as Jax with his yellow samurai costume and distinctive conical hat! Alas, it's impossible to buy this skin in the game and there are not so many people eager to sell it.
But Smurfstore is always looking for awesome items, including rare skins such as this one! This store sells a lot of hand leveled accounts, and their price will not disappoint you, make no mistake. For your further convenience, there is a new customize & filter feature that makes it possible to narrow down the search results according to:
So why don't you check it out and find some glorious account with PAX Jax and a reasonable price tag? There's no time like the present, especially when it comes to rare LoL skins!
Is It Possible to Find and Redeem PAX Jax Code?
PAX Jax codes were a thing back in the days when they were given to people who had attended the 2010 PAX event. The funny thing is, some of those people might have had no clue about League of Legends.
No wonder that it was a common thing to see such codes being sold on eBay or other marketplaces. However, at some point Riot decided that it would be a good idea to disable them, thus making these codes useless.
But there is still one way you can get PAX Jax: buy yourself an account that already has this unique version of the champion and become that guy every lobby is talking about! Browse through the catalog of hand leveled LoL accounts for sale and see if there is that one you've been dreaming about!
What Does PAX Jax Look Like?
Here's the splash art made by an unknown artist: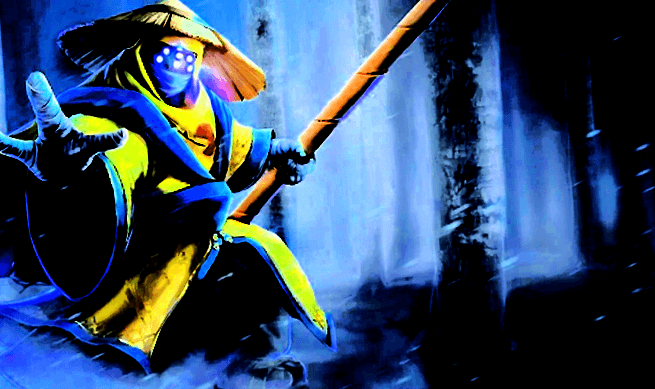 And that's how PAX Jax looks like on the battlefield:

Have You Found PAX Jax for Sale at SmurfStore?
We sure hope you have! There are tons of high-end accounts for sale and chances are you are going to stumble on your desired item. But even if you don't, just come again in a week or so and maybe you'll get that elusive PAX Jax skin. This store is notable for quite a few things:
●
Awesome collection of hand leveled accounts
●
Instant delivery right to your inbox
●
Round-the-clock customer support
●
Customer data protection
Don't worry if your desired item is already verified: you'll be able to provide your own email address for re-verification.
Is It Safe to Buy Accounts Here?
Yes! The store ensures the protection of customer connection. Additionally, all payments are handled by the reliable processor.
What If I Lose My Account?
The store does not sell botted accounts, so it's highly improbable. But if something goes wrong, don't hesitate to write a message to our support team and we resolve the issue.
Are you ready to enter the battle with a shining PAX Jax skin?
WE ACCEPT