Check Out These Pumpkinhead Fiddlesticks Accounts for Sale
Lots of summoners consider Pumpkinhead Fiddlesticks to be the best skin for the champion in League of Legends. What a shame that you can't just simply buy it in the game whenever you want! Thankfully, there are stores that sell such a cool skin for anyone willing.
Of course, you will find it on SmurfStore.co for sale, too. Even more than that, you will be able to customize your account thanks to our new filter feature. It allows you to narrow down your search according to the following criteria:
●
Champion's position on the battlefield
●
Ranking tier / unranked accs
Getting yourself a rare skin has probably never been so easy and convenient. You'll be glad that you've found this online store!
Summoners Don't Fear the Reaper… Do They?
The walking scarecrow might become a true horror of your opponents once you buy an account featuring this uncommon skin. Not only does it look awesome, it also provides you with an opportunity to stand out in the blur of more common heroes.
The skin itself was first introduced to the game as part of the Harrowing event. No wonder it still remains one of the best choices for your own Halloween party… on the battleground.
Are you ready to become a living nightmare for your enemies?
What's the Price for Pumpkinhead Fiddlesticks?
This skin is popping up on sale during Halloween events from time to time. It seems that it is also available through Mystery Gifting for 520 RP. Since it is considered semi-rare, it's price is usually up to $100 or lower.
Have a look at the accounts SmurfStore sells. You may even find a much better price for this item.
What Does Pumpkin Head Fiddlesticks Look Like?
This is a splash art picture of this skin (made by unknown artist):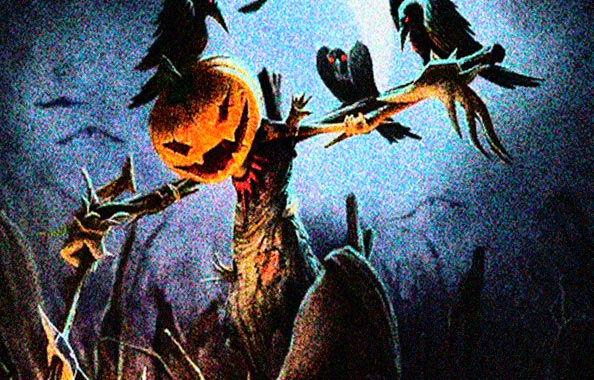 And that's what this skin looks like in the game: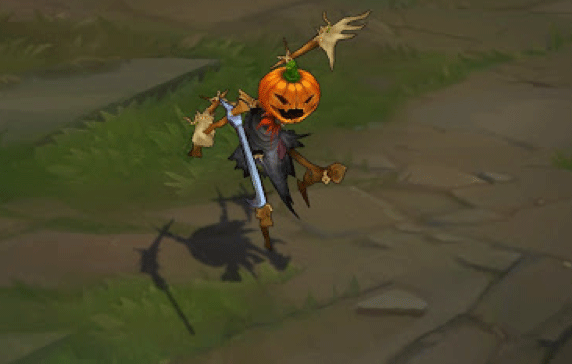 League of Legends Pumpkinhead Fiddlesticks Accs for Sale
Even though the Pumpkinhead Fiddlesticks' rarity is not that big of a problem, you'd probably still want to get it as soon as possible. SmurfStore.co makes that possible — and it offers some cool advantages, too:
●
Incredible selection of hand leveled accounts for sale
●
Responsive 24/7 customer support via live chat
●
Reasonable pricing policy
●
Data & payment protection
Keep in mind that when you buy a verified account, you will still be able to re-verify it with your own email.
Is This Platform Safe?
Yes, the website is using the SSL protocol while all payments are processed by the PayPal and other payment methods.
Is It Possible That I Lose My Acc?
Hardly, because the store does not sell botted accounts. Should something happen to it though, you will get a replacement for free.
So, how about getting yourself a Pumpkinhead Fiddlesticks account?
WE ACCEPT