Victorious Janna Accounts Are Truly Fabulous!
Victorious Janna is arguably one of the most coveted skins in League of Legends. It was introduced at the end of Season 2, and there has not been any other way to obtain it ever since. Well, except maybe for websites that sell LoL accounts. You may even know some.
SmurfStore.co invites you to check out its collection of hand leveled accounts for sale. It will be easy to find exactly what you want thanks to our new filter feature — it allows you to customize your acc according to:
●
Champion's role on the battleground
●
Rare skins availability
●
Ranking tier / unranked acc
It's all made so that you have the most convenient shopping experience. So don't hesitate to browse through the catalogue!
Make Your Enemies Gone With the Wind!
Those who had finished the second season of League of Legends in Gold or higher tier were granted with a Victorious Janna skin. As of today, you cannot get it in the game — even via Mystery boxes. You still can buy an acc that features this rare skin.
Remember that there's no such thing as Victorious Janna code. If somebody tries to sell you something like that, they are most likely scammers. Don't fall for it!
How Much Does It Cost to Buy Victorious Janna?
Online stores sell the skin for about $150. Of course, the price is going to be higher if there are any other rare skins on the profile.
SmurfStore has such accounts for sale, too. Be sure to compare the prices — you won't be disappointed!
What Does Victorious Janna Look Like?
Have a look at the splash art made by unknown artist: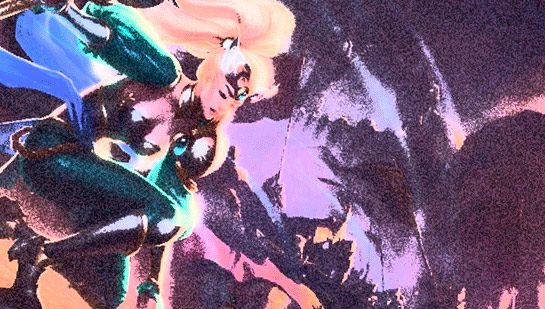 And that's how the skin looks on the battlefield: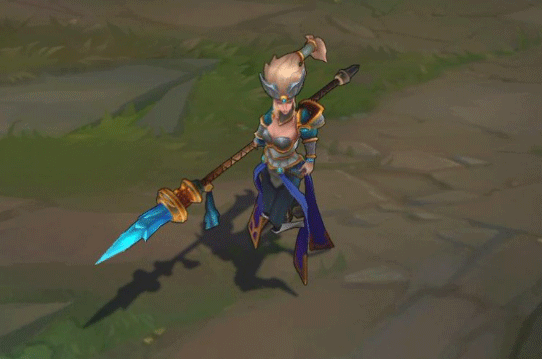 How About Getting Yourself a Victorious Janna Account?
Buying LoL items at SmurfStore, you'll surely appreciate all the convenience and excellent service. Here's some advantages that you get with this marketplace:
●
Impressive collection of hand leveled accounts for sale
●
Always helpful 24/7 live chat customer support
●
Instant deliveries right to your email
●
Reasonable price policy
●
Protected data & payments
Note that the already verified accounts can still be re-verified with your own email. Be sure to contact our support team if you need any help.
Is It Safe to Make Purchases on This Website?
Absolutely. The store protects customer data by ensuring the secure connection via the SSL protocol. All payments are processed by the reliable PayPal and other payment methods.
Is It Possible That I Lose My Acc?
You can rest assured that you won't get banned for botting, because SmurfStore.co does not sell botted accounts. Should there be any issues, you will get a replacement acc for free, provided that you have nothing to do with the ban.
And now, hurry up to get your new account with Victorious Janna!
WE ACCEPT