OMG! PAX Twisted Fate Skins for Sale
PAX Twisted Fate is arguably among the most desirable yet unobtainable items in the game. In 2009, those who attended the annual PAX event had a chance to receive a coupon with a code that could be redeemed for this skin. There were 20,000 codes, and god only knows how many of them sank into oblivion. You cannot buy this skin in the game — the Riot Store does not sell it — and there are few places where you can get it.
Smurfstore.co is one of such places. This platform sells a great deal of top-notch accounts, including those with rare skins. All of them are hand leveled, so our customers almost never have issues with them. You'd probably like to get the best account for a good price, so use our new customize & filter feature where you can set the following filters:
●
Availability of rare skins
We don't think that you'll find better terms for high-end accounts elsewhere, so don't hesitate to buy when you stumble upon something that catches your fancy!
What Is PAX Twisted Fate Worth?
PAX TF codes were given to first 20 000 attendees at 2009 Penny Arcade Expo. Nobody knows how many of these codes were redeemed, but it there are no prizes for guessing that at least some number of them have never been redeemed at all.
That makes these skins even rarer, not to mention that the codes were redeemable only for a certain period of time. Online marketplaces are the only way one can buy such a rare skin, and PAX Twisted Fate's price usually goes over $200. It's often much higher due to other rare skins available on the same account.
If you're looking for best offers, Smurfstore.co is the right place to look at. You can get the desired items and return onto the battlefield with a new account, ready to make history. Doesn't that sound good?
What Does PAX Twisted Fate Look Like?
Here's the splash art painted by an unknown artist: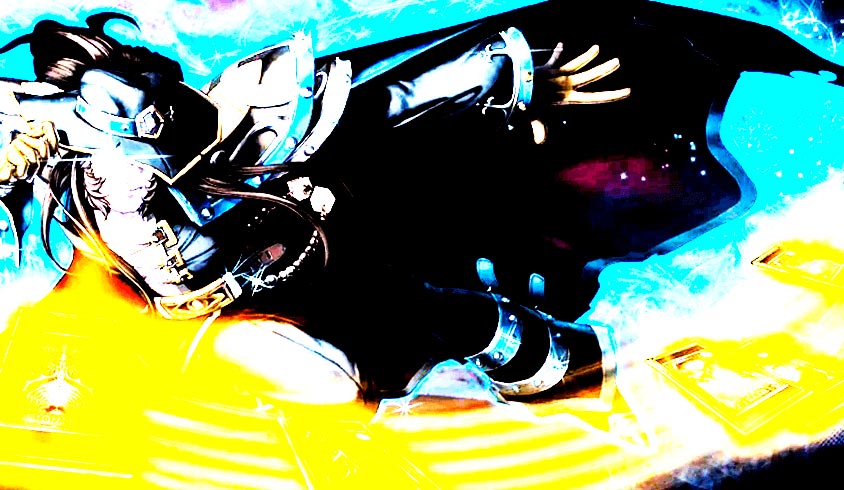 And that's how the champion looks like on the battlefield:

Only the Best Hand Leveled LoL Accounts for Sale
SmurfStore does its best in order to provide customers with everything they may with for. Even if your item is out of stock at the moment, come again in a week or so! Maybe we will find more accounts with PAX TF skin. Here's what you get with this store:
●
Great assortment of accounts for sale
●
Instant delivery right to your inbox
●
Responsive and competent customer support
●
Protected data and payments
Remember that even already verified items can still be re-verified with your own email address.
Is This Store Safe?
Yes! The website ensures the protected connection between the client and the server. Furthermore, all payments are handled by the reliable processor.
What if I Lose My PAX TF?
Should there be any issues, just write a message to SmurfStore support. That said, nothing should happen as this store does not sell botted accounts.
Don't hesitate to get yourself an ultra-rare PAX Twisted Fate skin!
WE ACCEPT