Accounts with Black Alistar for Sale
Forums that are dedicated to League of Legends have long been seeing a recurring question about Black Alistar. Will that one rare skin become available ever again? So far, there has been the same answer: probably not.
Nonetheless, where there's a will, there's a way. SmurfStore.co sells accounts that allow you to play LoL with rare skins. True, you cannot buy the mentioned skin in the game anymore; however, nobody said that you cannot purchase a profile that already has it.
This store makes it easy to find the accounts you're interested in. Make use of our new customize & filter feature and narrow down the search according to:
●
Rare skins availability
●
Champion's role on the battlefield
See what's for sale and find your best account with SmurfStore.co!
Quick & Easy Way to Get That Black Minotaur
Black Alistar was a present given to those players who had pre-ordered the Digital Collector's Edition of League of Legends. Alistar is a support champion, meaning that it is arguably "the easiest to learn and the hardest to master". With such a rare skin, you'll be getting much more attention from other players than you normally do.
You will not find this skin in the in-game store. Hextech chests won't help you get it, too. There is but one way to acquire it, and you already know it.
How Much Is a Black Alistar Acc Worth?
Various online stores sell accounts with this skin for an impressive price up to $500. And this is not even the limit — additional skins can make the price even higher, up to $1000.
This store offers more attractive pricing, so be sure to browse the catalogue and compare the cost. You'll hardly find better offers somewhere else.
How Does Black Alistar Skin Look Like?
Have a look at some pictures with the rarest appearance of the fearsome unchained minotaur with incredible might and unbreakable will.
Here's the artwork made by unknown artist: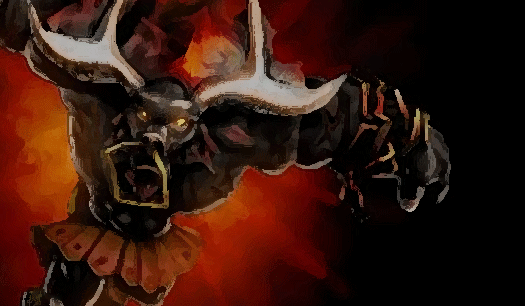 And here's how he looks like while in-game: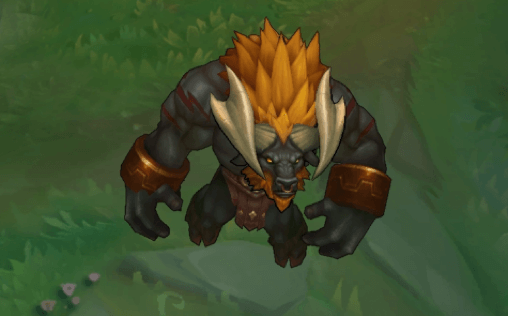 Probably, Your Best Chance to Get the Rarest Alistar Skin
SmurfStore provides you with a unique chance to buy one of the most longed-for skins in League of Legends. Shopping on the platform, you are going to be impressed with its advantages:
●
Great deal of hand leveled accounts for sale
●
24/7 live chat customer support
●
Secure payments & data protection
Note that even when you purchase a verified acc, you'll still be able to link it to your own email. Contact customer support team if you need any help.
Is It Safe to Buy Here?
Yes. The store is using the SSL protocol, while the payments are processed by the secure PayPal and other payment methods.
Can I Lose My Black Alistar Account?
The store does not sell botted accounts, so you shouldn't. But even if something happens to it, you'll get a substitute for free.
Now, you definitely know how to get the coveted Black Alistar skin!
WE ACCEPT