/
/
LoL Turkey Account #4089
ID 4089
ALL

JUNGLER

TOP

MID

SUPPORT

AD CARRY

SKINS

RARE SKINS

ICONS

RANKED INFO

Jax

Katarina

Kayle

Master Yi

Miss Fortune

Poppy

Tryndamere

Xin Zhao

Yasuo

Jax

Master Yi

Poppy

Tryndamere

Xin Zhao

Jax

Kayle

Master Yi

Tryndamere

Katarina

Tryndamere

Yasuo

Miss Fortune

Poppy

Miss Fortune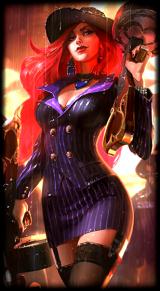 Mafia Miss Fortune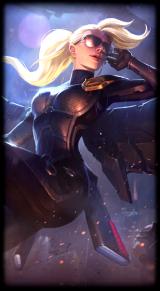 Riot Kayle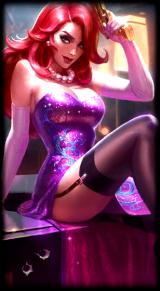 Secret Agent Miss Fortune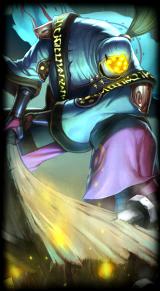 Vandal Jax
| | |
| --- | --- |
| Rank at Season 1 | Unranked |
| Rank at Season 2 | Unranked |
| Rank at Season 3 | Unranked |
| Rank at Season 4 | Unranked |
| Rank at Season 5 | Unranked |
| Rank at Season 6 | Unranked |
| Rank at Season 7 | Unranked |
| Rank at Season 8 | Unranked |
| Rank at Season 9 | Unranked |
General

Delivery

Warranty

Replacement
DO YOU SELL HAND LEVELED ACCOUNTS?
All accounts listed on the site were created by real people only. We guarantee that once you buy LoL account lvl 30+ you will never face a problem when your account is banned for "botting to 30" or "use 3rd party for leveling" reasons.
DO YOU BUY ACCOUNTS?
We have enough accounts at the moment.
HOW LONG DOES THE DELIVERY TAKE AFTER PAYMENT?
Once the transaction is confirmed, you will get a letter from SmurfStore with the account credentials within 5 minutes.
WHERE CAN I GET MY ACCOUNT INFORMATION AFTER PAYMENT?
Once we receive your payment, we will send account login and password to your payment inbox. Do not forget to check it!
I MADE A PAYMENT BUT THE LETTER DID NOT COME. WHAT SHOULD I DO?
We have sent account credentials to your email. Sometimes this email can take a few minutes to reach your inbox. It may also get redirected to your spam folder.
DO YOU PROVIDE WARRANTY IF I BUY A LOL ACCOUNT ON YOUR WEBSITE?
If you buy League of Legends accounts or Smurfs here they comes with a 3 month warranty, we replace any "bad" items by a new one if was due to our own mistake\selling process.
CAN I GET A REPLACEMENT IF THERE'S SOMETHING WRONG WITH MY ACCOUNT?
It is possible if you are a regular customer and haven't verified your own email on the purchased account yet.
HOW DOES THE ACCOUNT (SMURF) REPLACEMENT PROCESS GO?
You should to contact with the support agent and we make sure that the issue is our oversight. Then you have to choose any other account on our website that has an similar price range and get it for free.
SmurfStore is an active and inspired team of professionals who are diligently working day by day for the benefit of their customers. Our objective is to make a simple, fast and safe service for LoL fans all over the world. The team does its best so that every player would enjoy the game in full for their money.
We thoroughly check and hand level our League accounts to be sure that each League participant will get the best product at an affordable price. We offer sales and discounts to reduce users' costs. Diverse methods of payment, quick processing and lack of glitches make the purchase enjoyable.
Buy league accounts for your friends or yourself and experience the fascinating atmosphere of the smurf virtual reality online. We appreciate your feedback and every single opinion as we are enthusiastic to make our service even better. So please share your impressions with us and other gamers.
Similar League of Legends accounts